Post by ABURAME KALLEN on Oct 5, 2012 13:13:22 GMT -5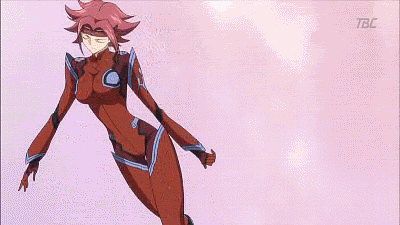 Kallen Aburame




FRIENDS


Kallen hardly makes friends with her soft spoken self. Few words are uttered yet her reputation exceeds her as she has become known as the Locust Ninja. It is quite possible that this reputation will follow her one day but with that she strives to form connections with others while hoping to find those who accept her for who she is.




RIVAL


There can only be one rival in her life and for that she alone will task herself in making such an acceptable time width within her own mentality. It is her after all and she will do her remarkable best against this rival and if by chance she wins she will always find ways to better herself and even give comforting help to the rival she had beaten so that the two of them can go on and enjoy more fun as rivals.




ENEMIES


Those who believe they can completely and utterly hate Kallen they will ideally choose to be against Kallen and her ideals. No matter what they want to hate on and then completely destroy or rather KILL Kallen in the effort. Those who are enemies will not receive any special privileges in the possibilities of a friendly duel with Kallen for that is the path they walk as enemies.




LOVERS :: OF BOTH PAST & PRESENT


To Kallen love is not just the occupation of the heart between two beings but rather the grouping of two people who are in all, equal to one another. This is how she is, she will fight until she finds the equal whether they be man or woman, they must be fit physically and mentally for if they are not, then they are not worth being around for eternity and that is true love to her.


Yorichu Rosalina


Met at a bar, typical of Kallen for her liking of Alcohol, had a drunken sexcapade even later that night. Then the following morning the two had a friendly spar together to test each other's skills and more so Kallen tested the compatibility between herself and Yorichu. -More to come-



OTHERS


Did I forget something? If I did then gladly mark yourself up and I will think and most likely will mark you in. Just as it would be I will enjoy my time RP'ing and plotting with you. Enjoy.




[b]Name:[/b]
[b]Link to Chara Profile:[/b]
[b]Position of Group:[/b] (What area of the plotting would you like?)
[b]A little blurb:[/b] What connection did they have, their moment of the past or present? Or even future?